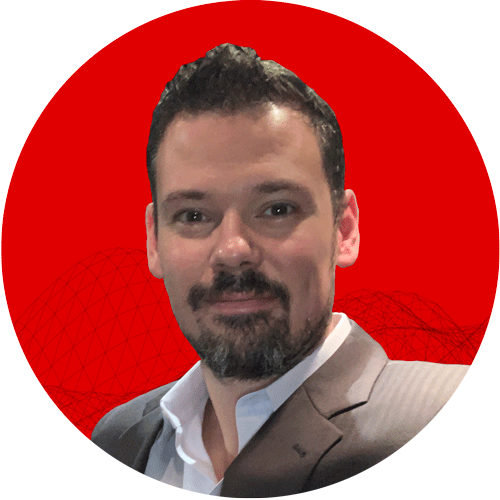 Nick Brown
President
Nick founded Thin Technology in 2010 in Spokane, Washington. As the original founder, Nick has overseen Thin Technology grow from a small IT consulting startup to a larger IT firm that has helped transform the way OEMs and IT Resellers do business.
Nick has extensive IT experience working with Fortune 100 companies and he uses this knowledge to provide the highest quality of service to his partners. He is familiar and has worked in almost all industries including: government, biotech, healthcare, education, oil & gas. He understands the importance of each role within his company and puts his people first.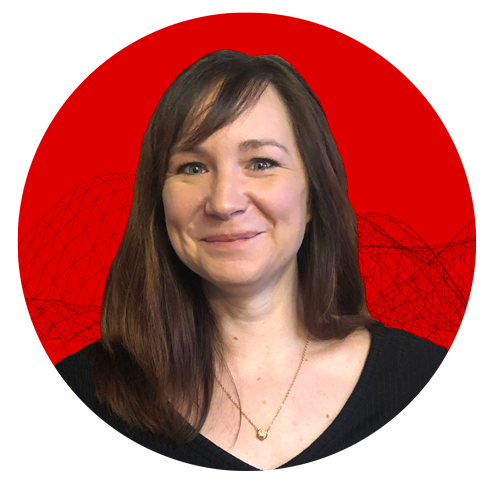 Katy Brown
VP, Partner Management
Katy started with Thin Tech in 2010 as CFO.  She then went on to start a self defense and firearms company, Defensive Reality, in 2015 and still continues to also teach her passion of keeping people safe. Katy returned in 2018 to Thin Technologies to offer her business development expertise in 2018.  Since returning, she has helped to refocus our vision of providing white glove service and making people's lives better through IT service. 
CONTACT US
Phone: 307.264.2601   |  Email: sales@thin-tech.com